A more personal way to bank.
We're Mt. Victory State Bank, a community bank located in the heart of Mt. Victory, Ohio. We pride ourselves on delivering professional and personalized banking solutions for every individual financial situation. Take a look around and don't be shy. Or, stop by and learn why Mt. Victory State Bank is a more personal way to bank!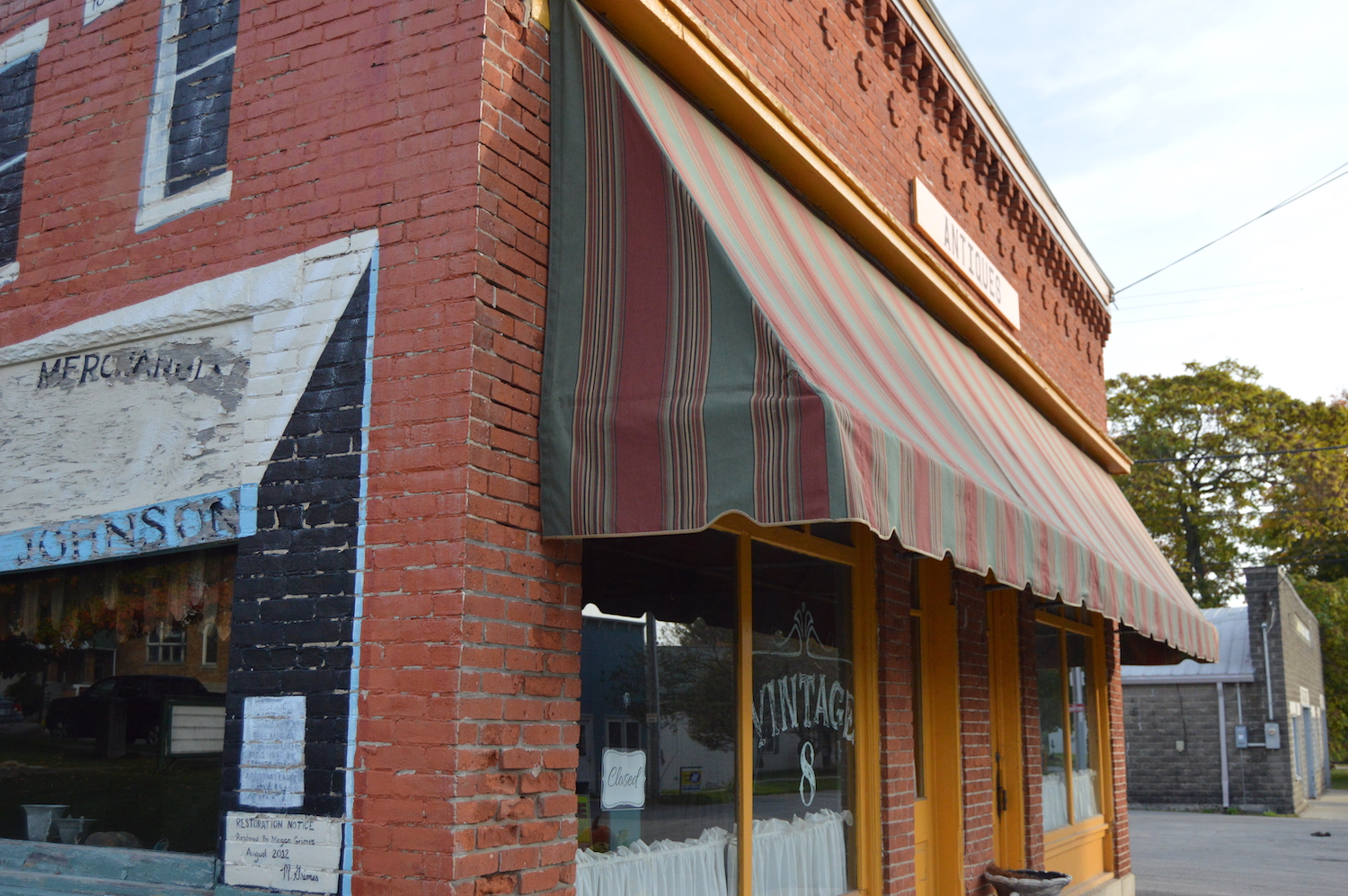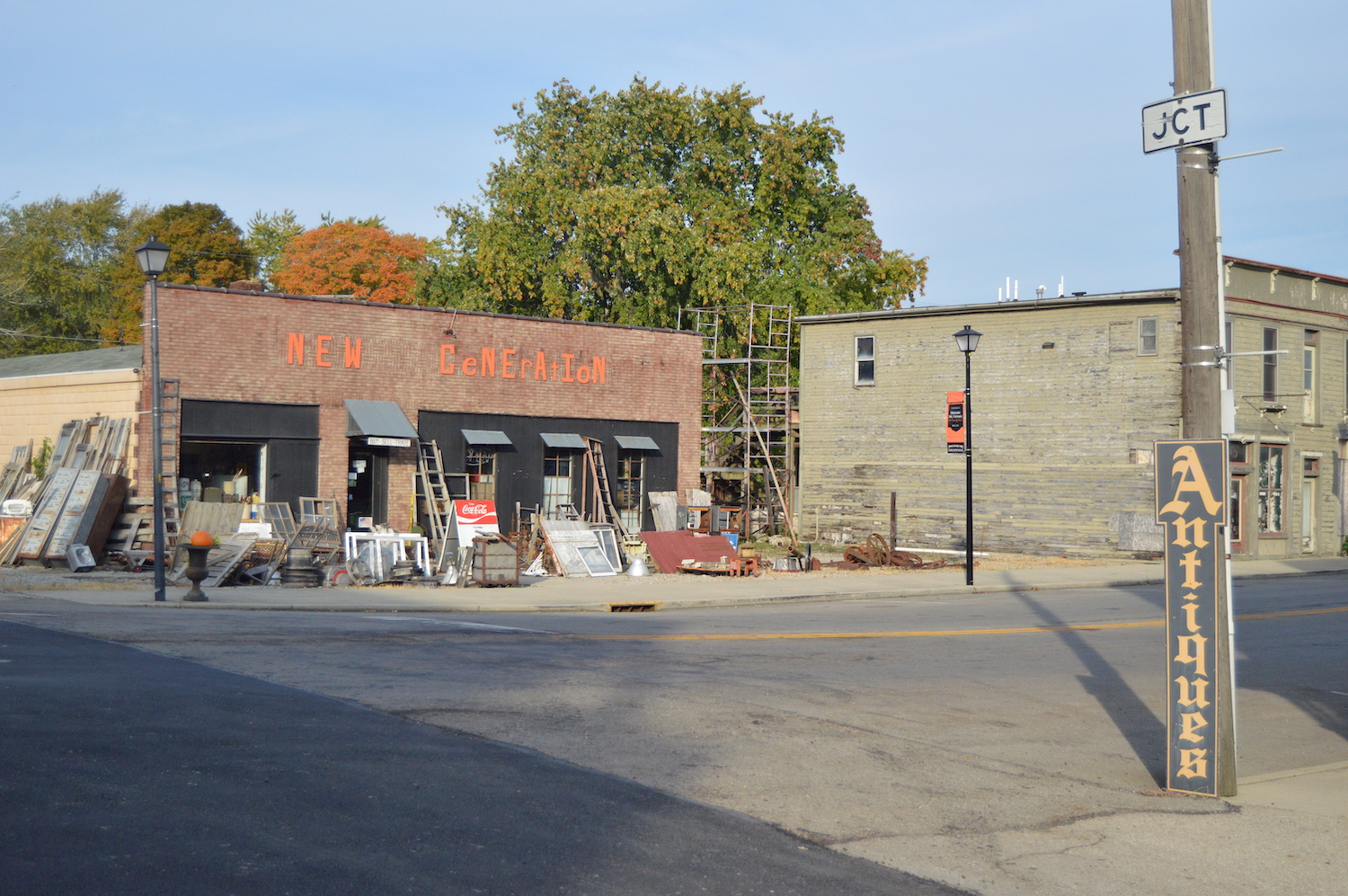 Why MVSB?
Community Banks are focused on building relationships with our families, friends, and our neighbors. Mt. Victory State Bank builds relationships with people like you! Building and maintaining a positive face-to-face relationship means you're more than another line on a printed report.
A community thrives on giving back to one another. The loans we provide for local businesses, agriculture, home buying and personal vehicles have fewer collection issues than any national competitor. Our loans are strong so our customers can be rewarded with interest earning accounts monthly.
Being a Community Bank means we want to keep everything local. We want to make sure you are provided with the best care and support possible, which is why your financial needs are a priority by the same people who live and work here, too.